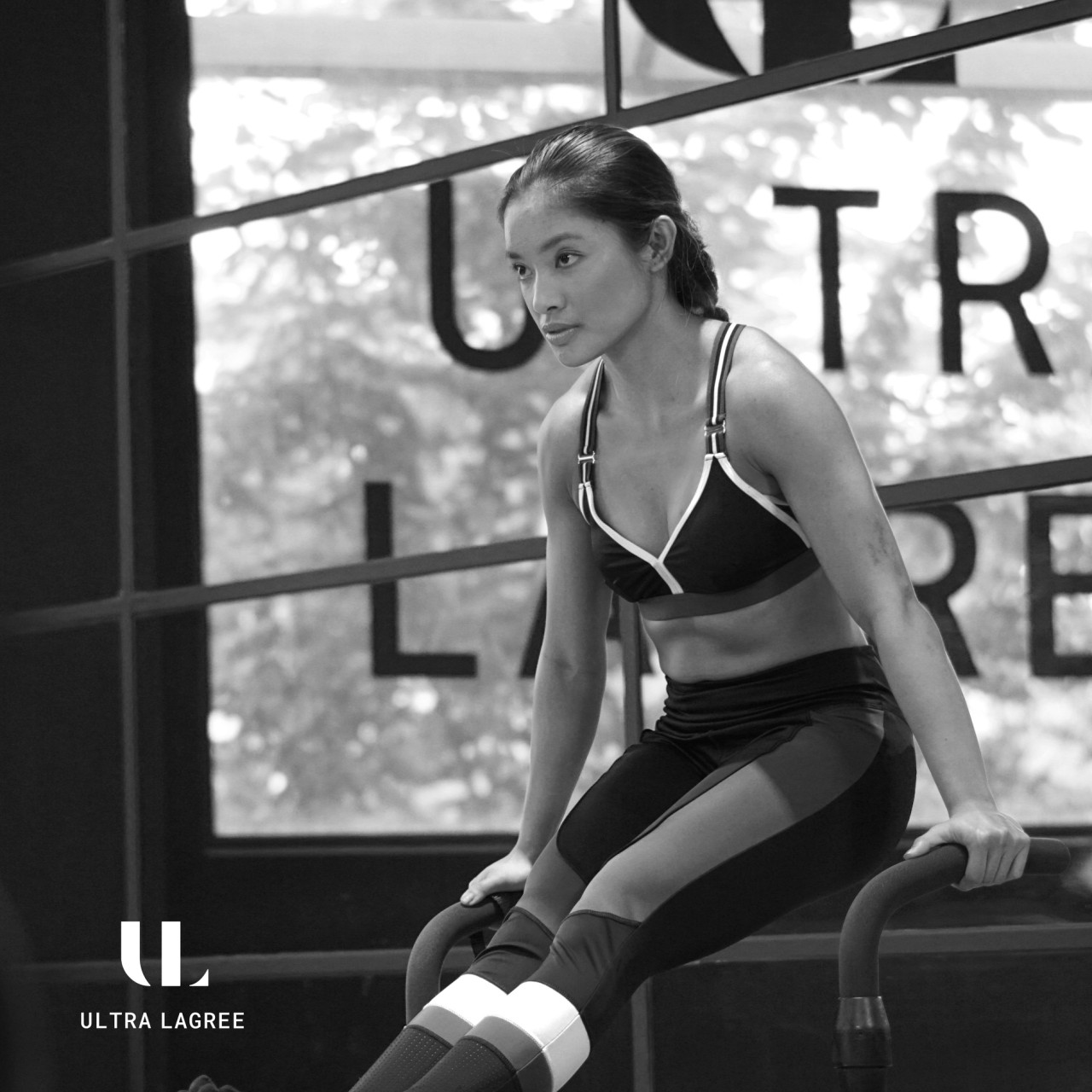 Carla Piscoso
"Find your intention and use that as motivation to reach your fitness goals. You don't have to go extreme, just be consistent. You can start by working to become the best version of yourself, inside and out! Power through!"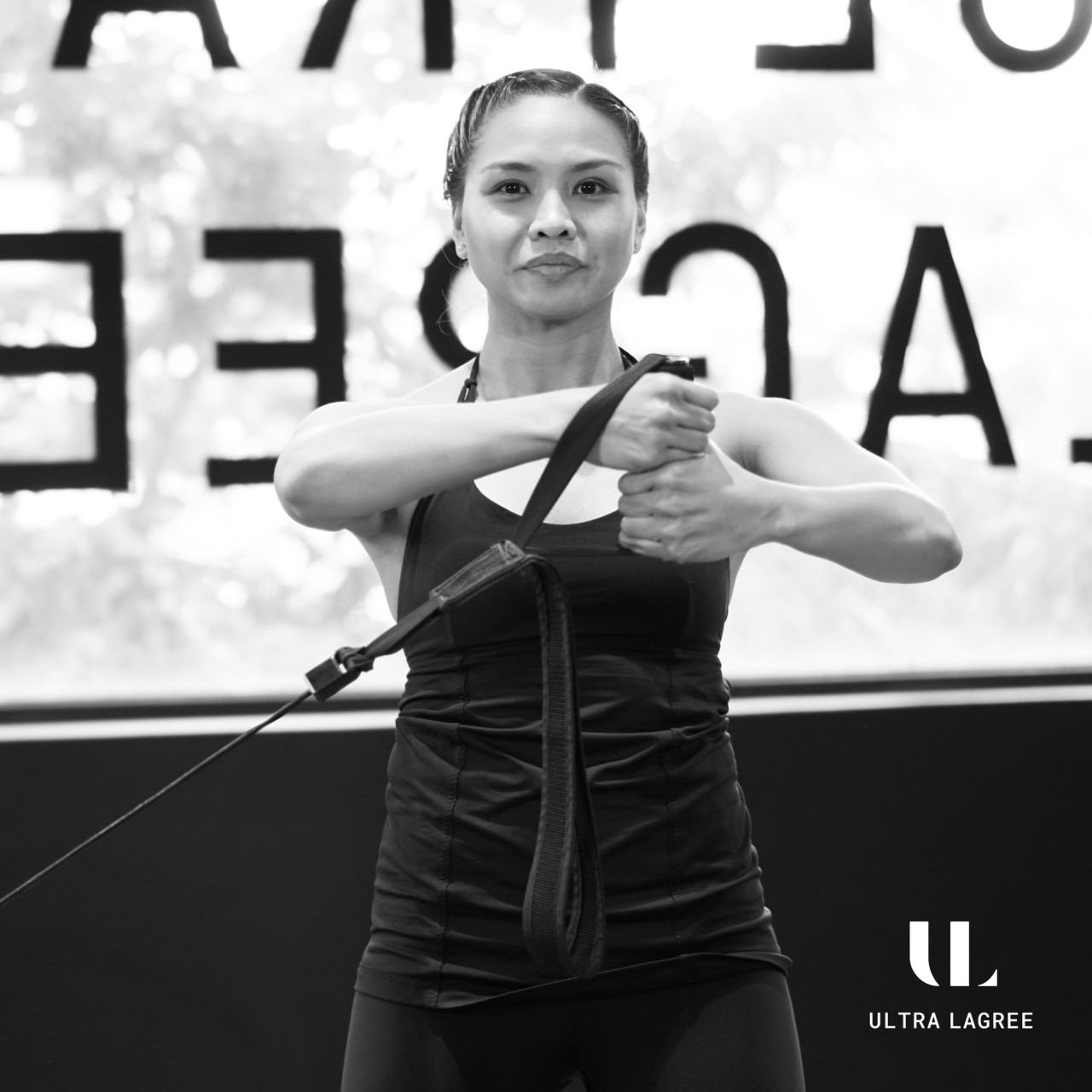 Celine Encarnacion
Get comfortable with the uncomfortable. That's your body and mind growing and learning. Whether trying to set a higher personal record or trying a new class, anything new or challenging can be intimidating. Take it as an opportunity to better yourself. You only grow out of your comfort zone. Welcome the challenge head, heart, and grit on!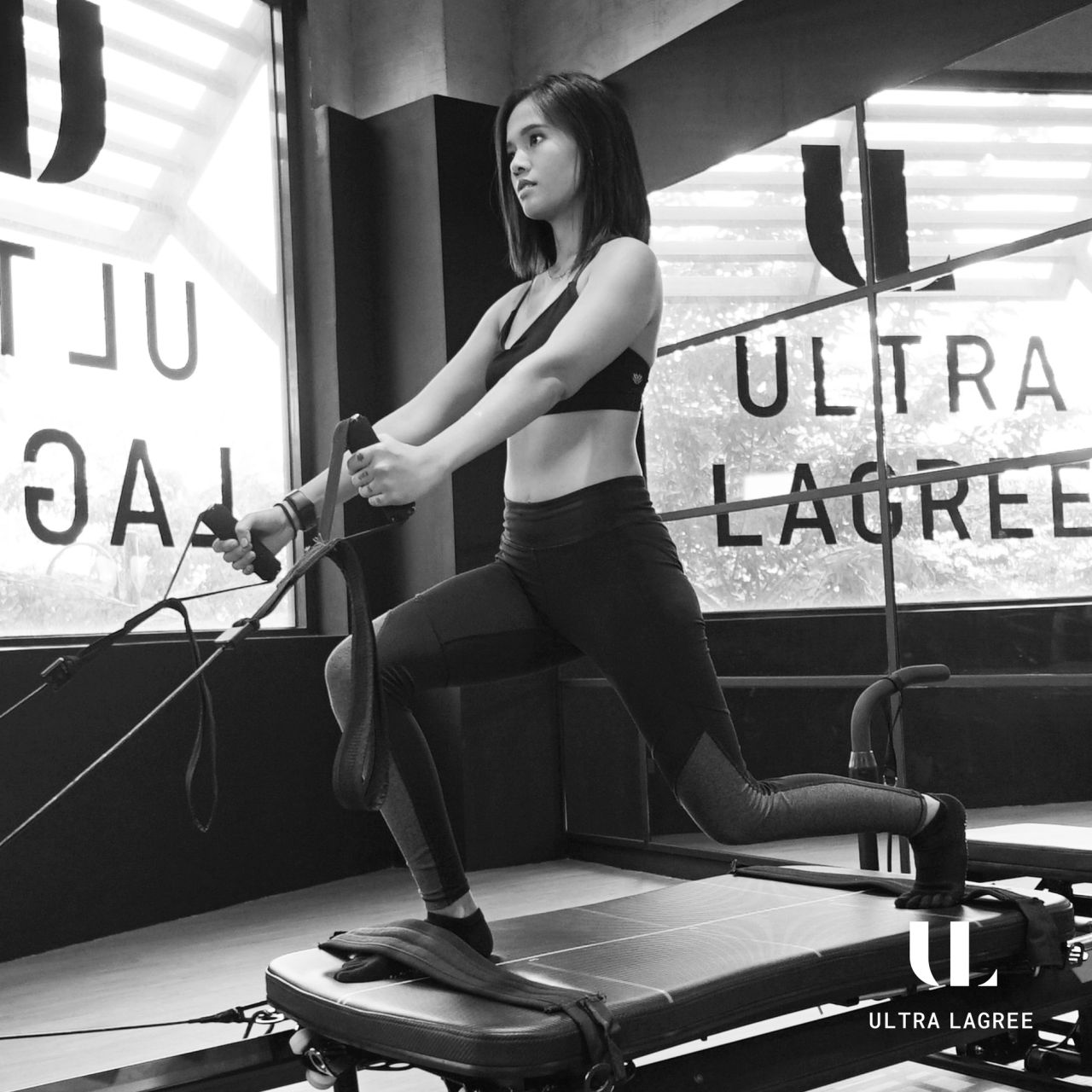 Jai Lawan
Its never too late to start! Set your goals, keep yourself motivated, and go at your own pace. Keep trying, keep pushing. A little progress is better than no progress at all.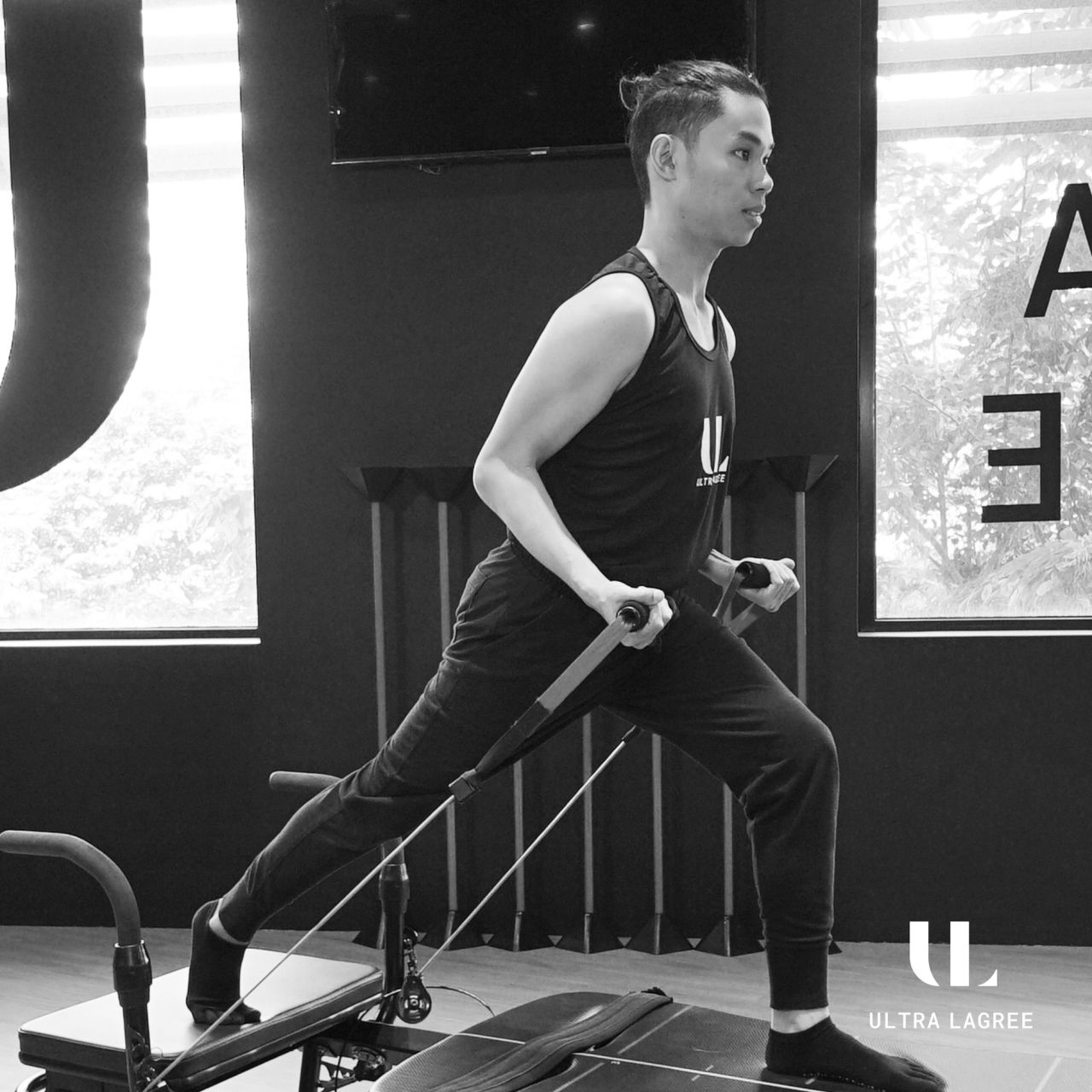 Jan Cerezo
Practice makes progress! Start by writing down something you want to achieve (lose weight, get abs, etc.) then list down at least ten things you have to do to achieve that goal. Whenever you feel like quitting, look back at your old photos and videos to remind you of how far you've come!
Kim Manginsay
Make a commitment to yourself. Decide that you are ready for change. Start slow, set realistic goals, eat food with intention, be gentle with your body and take breaks when necessary. The goal is progress, not perfection. Trust and enjoy the whole process. If you are fully committed to the process (and all the unknowns), you will reach your goals!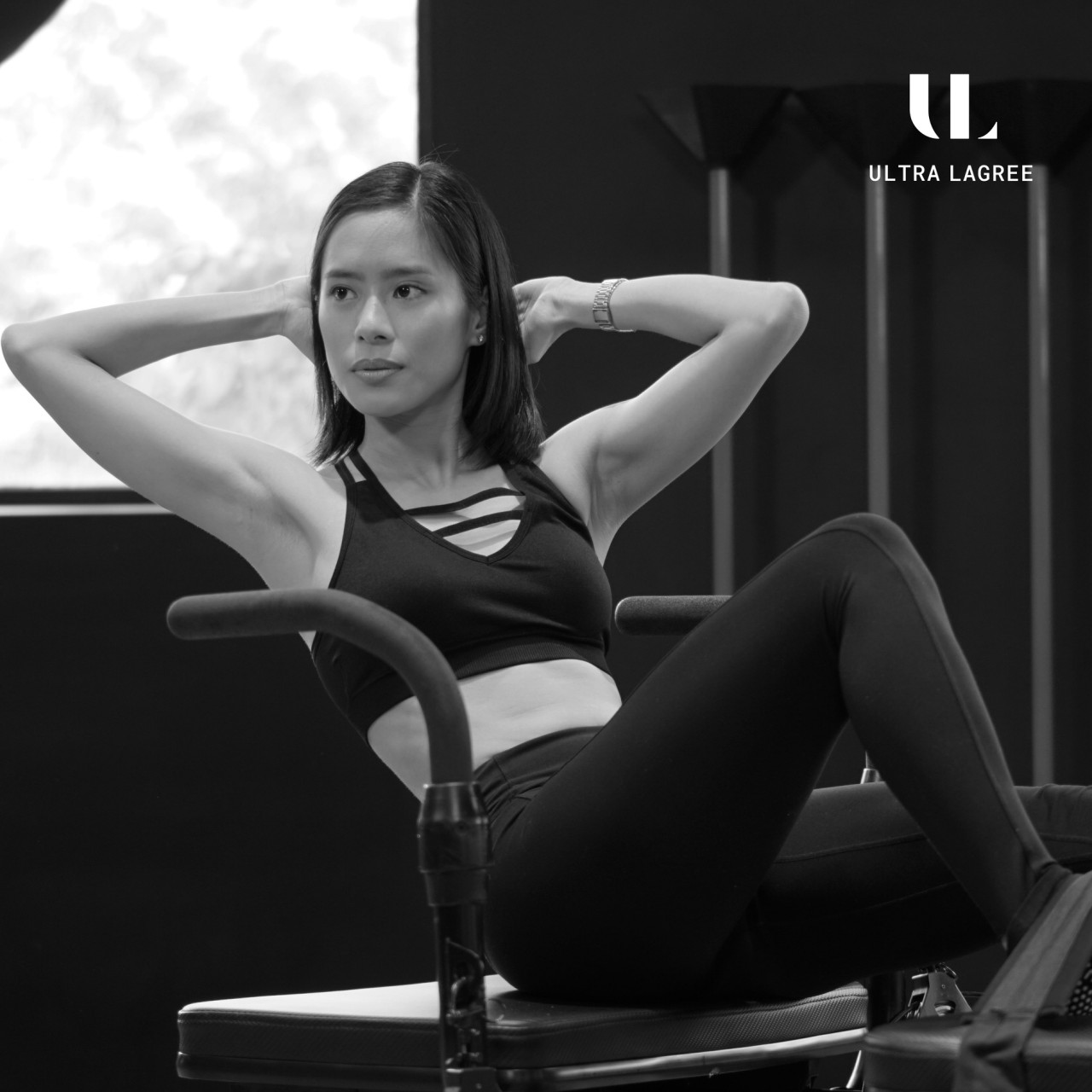 Sarah So
The body achieves what the mind believes. Learn the basics: the proper form, the right muscle to activate, do the exercises safely and effectively. As long as you commit to your goals, everyone will see the result that you want to see!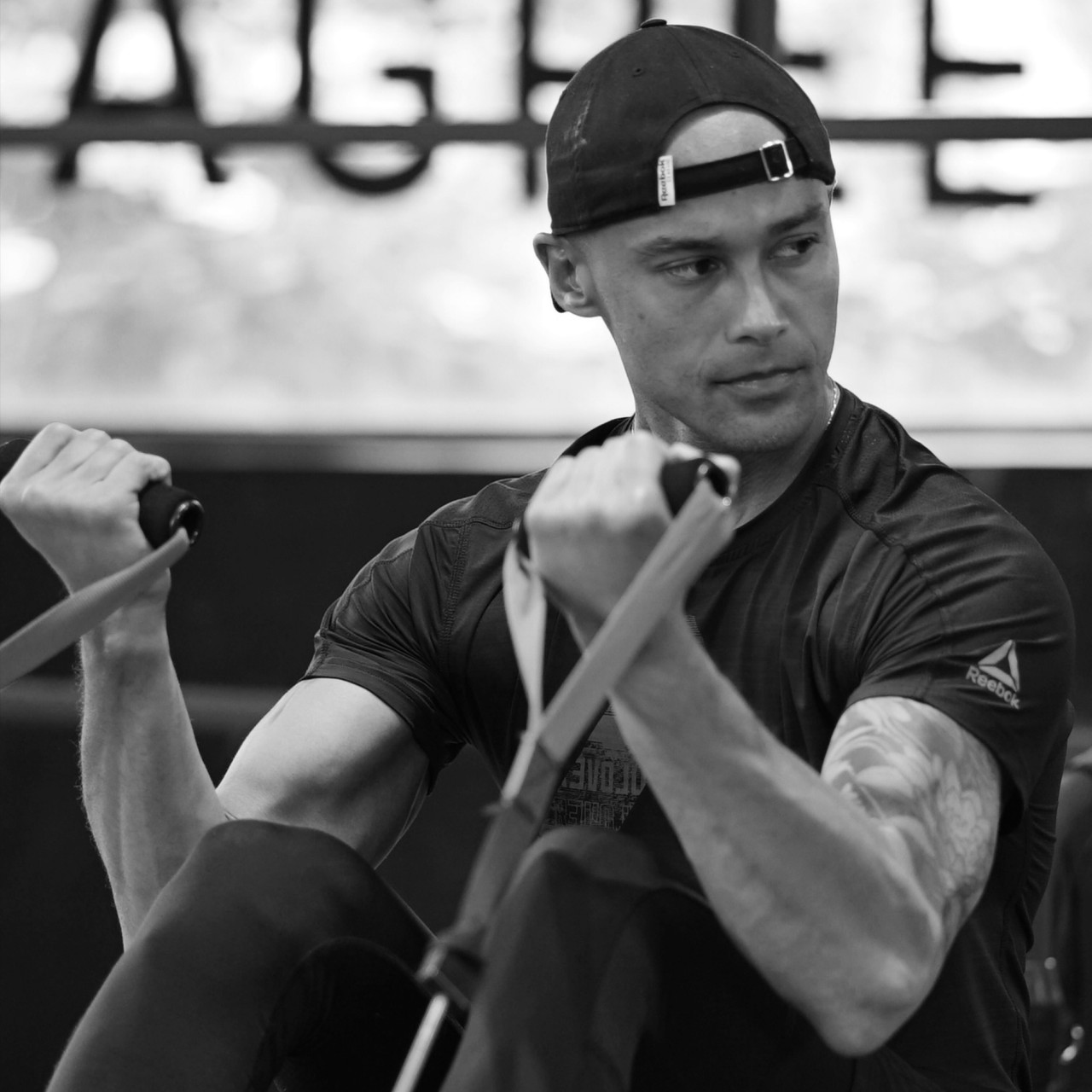 Will Devaughn
Co-founder/Master Trainer
"Every workout isn't--and shouldn't be--easy, but it will be all worth it when you see and feel the transformation. Getting fit starts with goal setting. Write down three ways your life will be better if you achieve your fitness goals. Then, enjoy your fitness journey, and the new confidence you build will help carry you every day of your life."